Entrepreneur, Motivational Speaker, Corporate Trainer, Leadership Coach, Author
An Entrepreneur, Motivational Speaker, Author, Corporate Trainer & Leadership Coach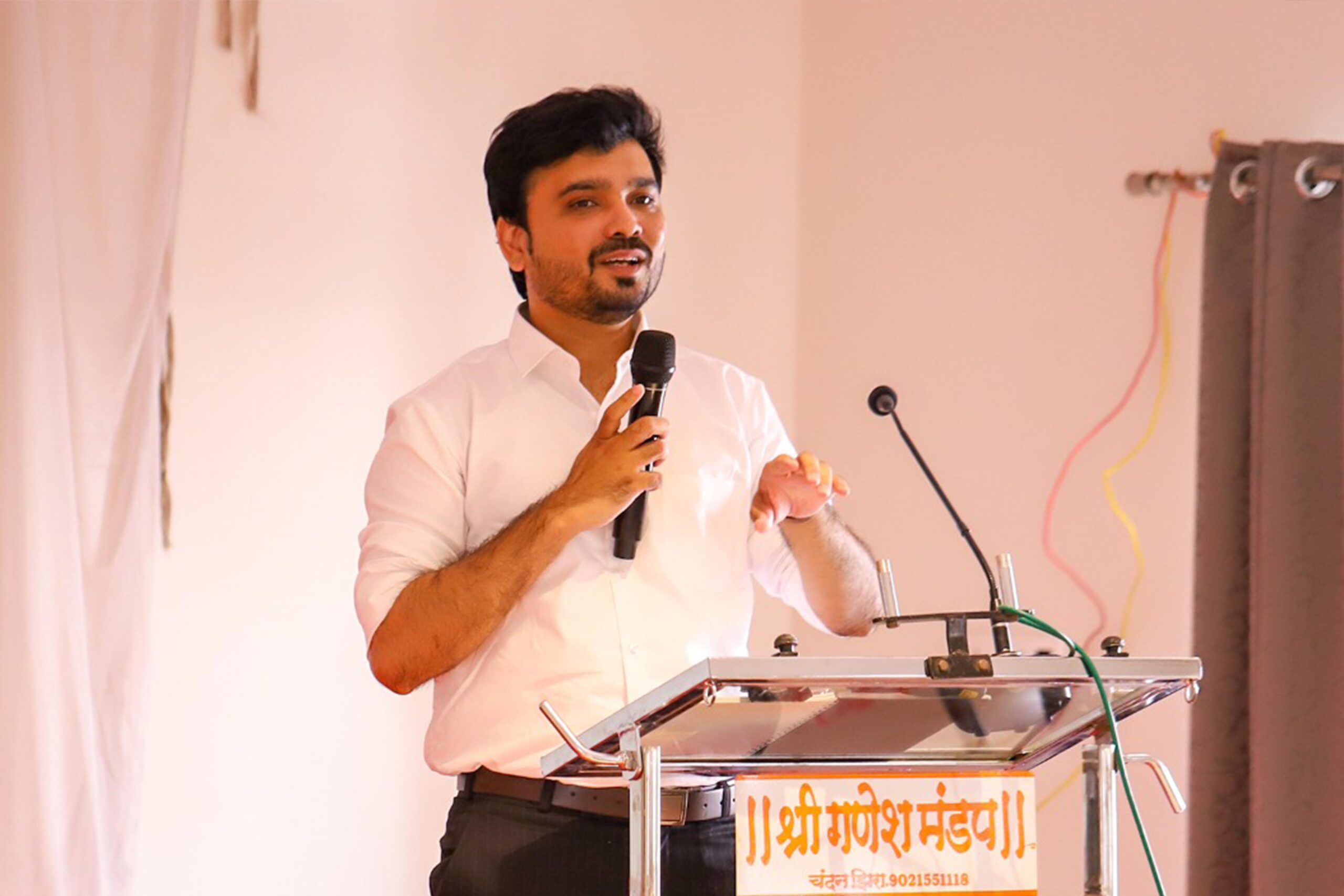 On-the-Job Training, Employee On-boarding, or Setting Up A Training Function
For Educational Institutes
Full-service training solutions for educational institutions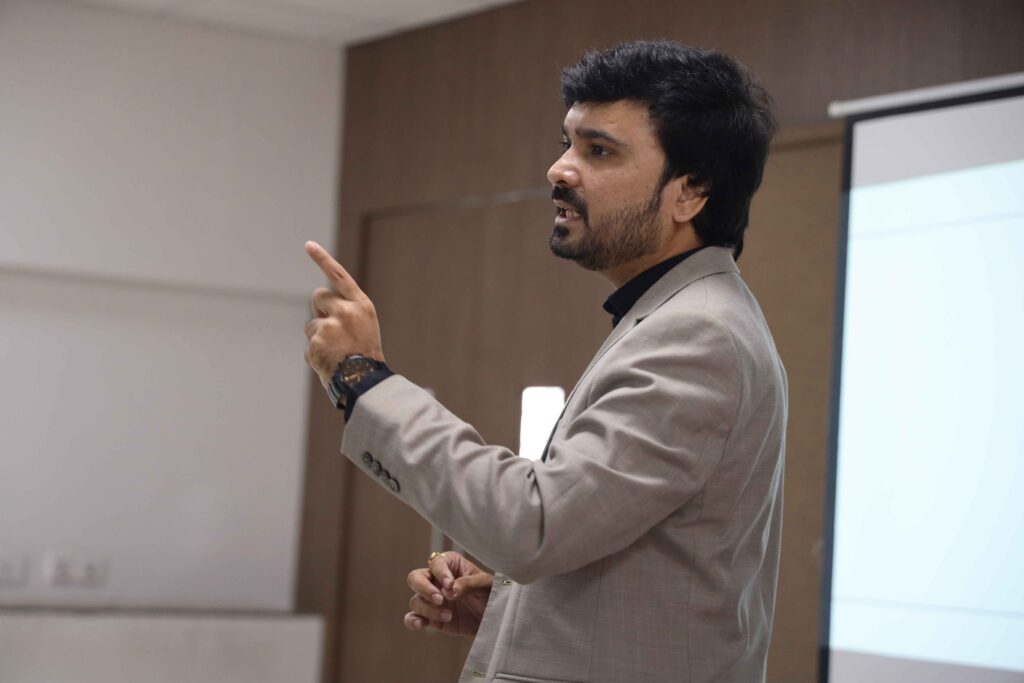 PDP is made after a lot of research, polling, and coming up with ideas.
As a keynote speakar
Motivational Sessions, Leadership Coaching, Business Coaching & Consulting, Behaviour Training, Corporate Trainings Soft Skills
Me as a Successful Entrepreneur
Founder and owner of two firms ABC Trainings and The Future Corporate and Business Coaching.  Also provides Sugar Harvesting services to sugar factories, and own Harvester Machineries.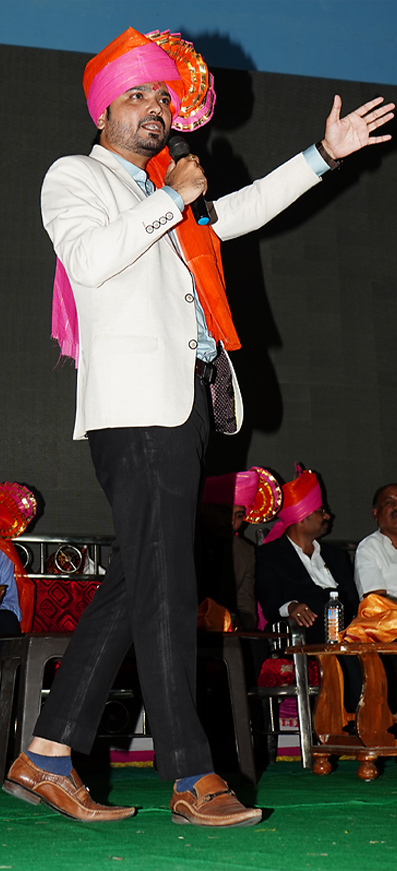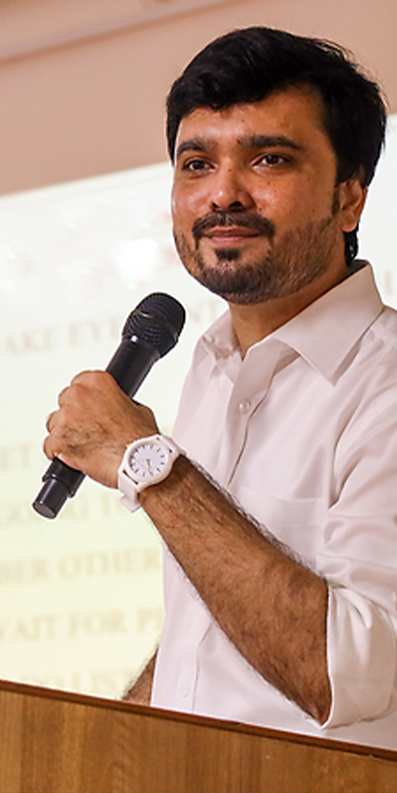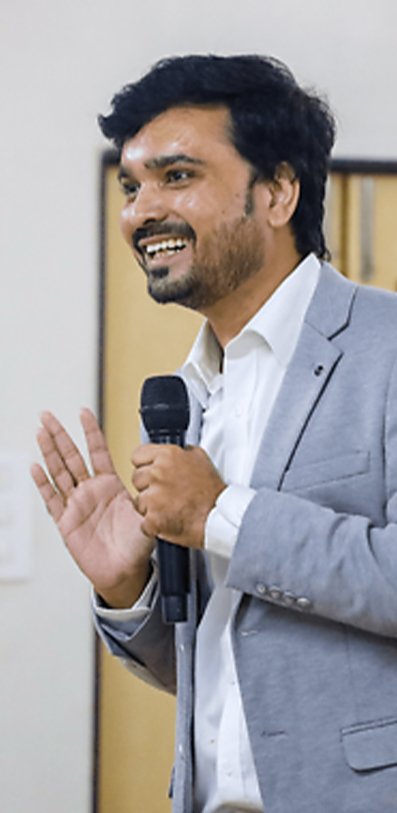 Vist and subscribe our ABC
Watch live sessions, Motivational , Leadership Videos and much more on our youtube channel 
Learn something new eveyday